The 4-star Novotel Poznan Centrum is ideal for business meetings and large conferences, even for several hundred participants. The hotel is close to Poznan International Fair, main train station and Old Market Square.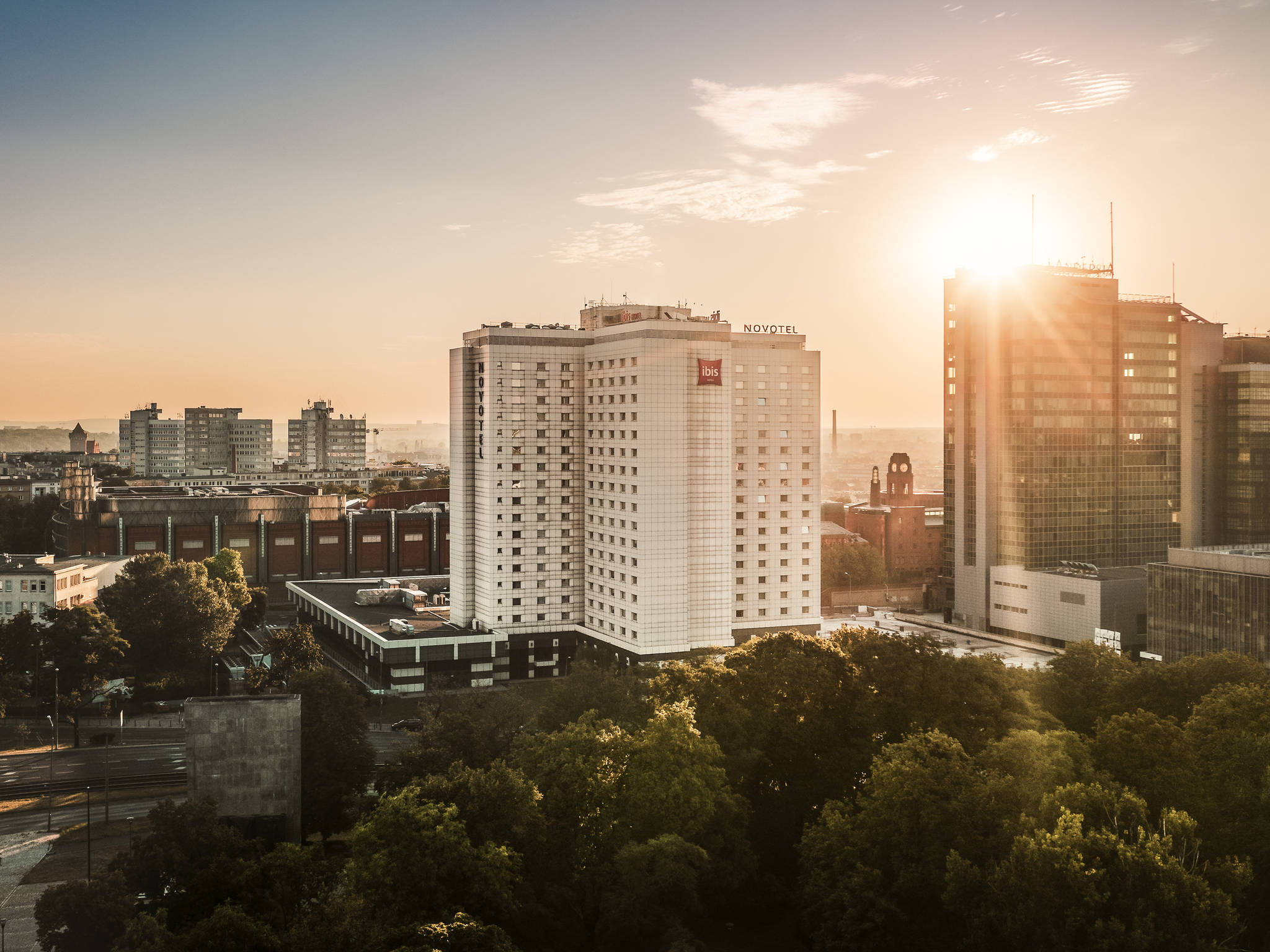 Address
pl. Andersa 1
61-898
POZNAN
POLAND
Contact Information
Fax: (+48)61/8332961
Email: [email protected]
Access and Transport
bus: 151, 171, stop: POZNAŃ GŁÓWNY
tram: 3, 6, 10, 12, 18, stop: WIERZBIĘCICE
WARSAW-OKECIE airport at 310 km / 192.64 miles
POZNAN-LAWICA airport at 10 km / 6.21 miles
POZNAŃ GŁÓWNY railway/coach station at 0.1km / 0.06 miles
Gala Dinner
The CROWNCOM 2019 Gala Dinner is going to take place at the Royal Castle in Poznan on June 11th, 2019. The Gala Dinner will commence with a guided tour of the beautiful castle in English. The history of the castle is fascinating – it started to be built in the mid-13th century. Since then, the castle has been damaged and rebuilt a number of times. Most recently, it was destroyed in 1945 and later reconstructed between 1959-64. Today it houses the Museum of Applied Arts.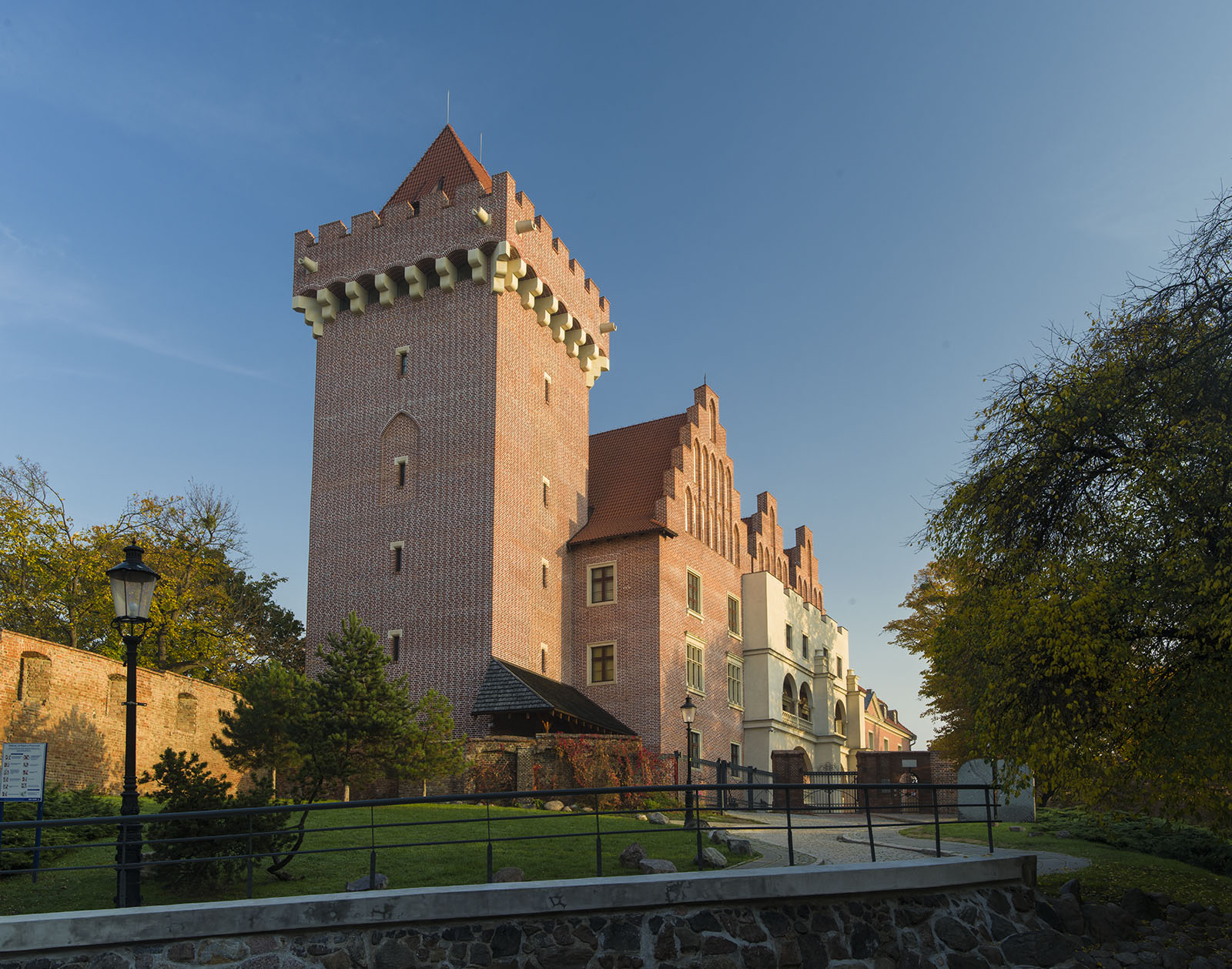 Picture by Sławomir Obst
Address
Góra Przemysła 1
61-768
POZNAN
POLAND